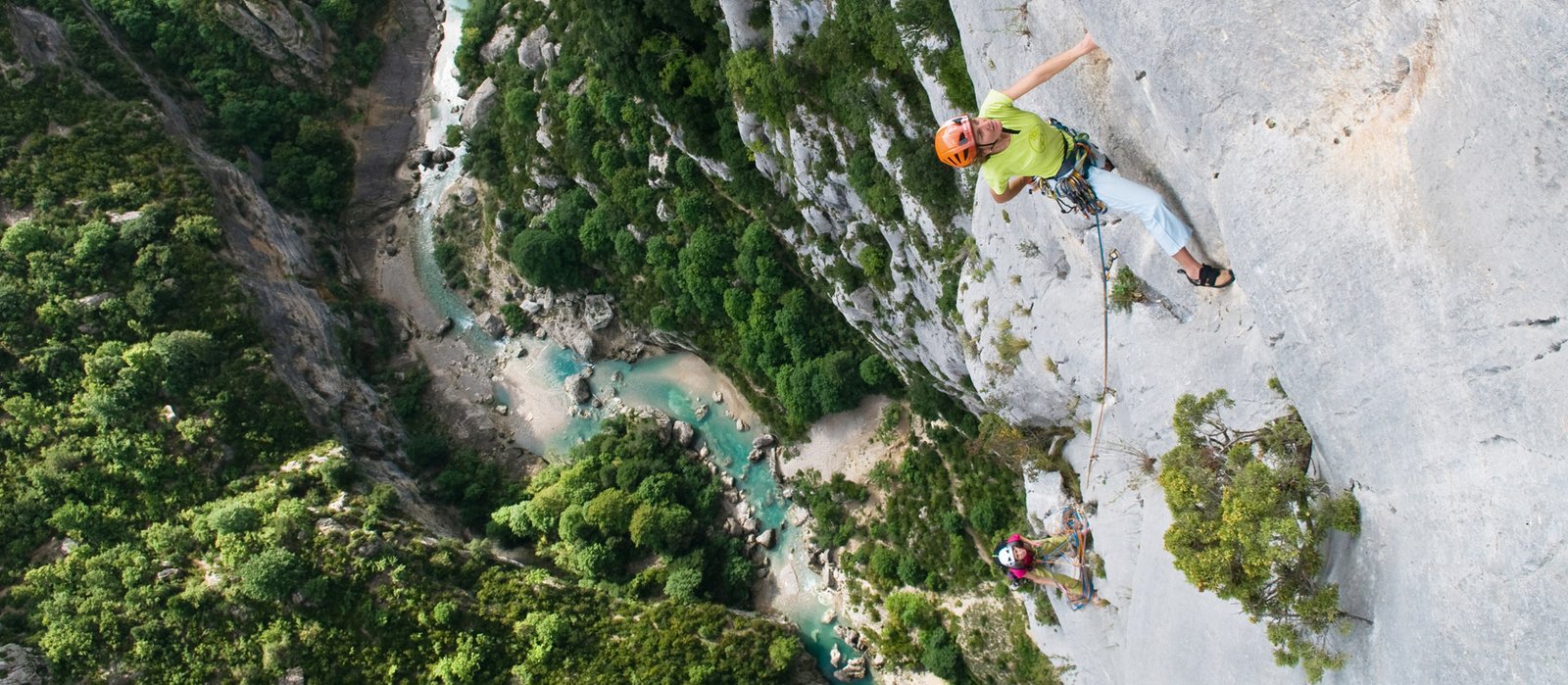 We are pioneers in safety solutions specializing in the Indian workplace
Our aim to promote adventure sports in the country has brought us together with the best global brands and has helped us be the go-to name for sports equipment, real-time solutions and training.
Our journey started with our inception in 2007. Since then, we have striven to make ourselves the best in the industry. This hasn't just come with exceptional work ethics or a sustainable work-environment but a deep thirst to surpass industry standards. We are proud to have achieved it with the constant efforts of our team and all our stakeholders.
We are an ISO 9001:2015 certified company whose associations with the best names around the globe has come with an incessant thirst for the best. This is what has made us one of the most sought-after brands amongst the country's adventure enthusiasts. They have trusted us during their journeys  in the roughest of terrains and trickiest of adventures.
Being a leading name in the industry has come with its own set of responsibilities. As service providers to the Indian Military forces, Special Forces, and Search and Rescue Teams, our quality has to resonate trust. To ensure this, all of our imported equipment is put under rigorous tests and individual inspections regularly to ensure industry-standard safety quotient for our clients. The three-years long guarantee period that we offer on our products is not just a marketing gimmick, but a synonym of our confidence in them.
We are obligated to deliver the industry's best to aspiring adventure outdoor enthusiasts and professional workforce and aim will continue to do so in the times to come.
Mr. Bhushan Poshe, our Managing Director, had always been eager to spend his life alfresco. Nature and outdoors had always been his calling and with time, Mr. Poshe has answered it with utmost passion and sincerity.
A qualified Mechanical Engineer from Pune University, (1997), he found his interest in designing, planning and installing metallurgical furnaces. He has also successfully completed many projects of installing metallurgical furnaces in countries like Canada and China. Always striving for more, he has always put his complete efforts into whatever he has undertaken.
Despite his involvement in the engineering profession, Bhushan never forgot about his interest in the outdoors and adventure sports and took it more seriously than ever.  He came up with the concept of  Allied Safety Equipments to take further his interests and learnings on to a professional platform. His vision and ambition behind setting up Allied was to make outdoors more fun, safe and accessible for enthusiasts in India. One of the prime thoughts behind establishing Allied was to induct highest quality safety standards in outdoor or adventure sports and at the same time extend it to make sure that Indian workplaces follow high standards of safety and remain completely accident free. But it wasn't just all words, he knew that in order to train others it is important for him to be trained properly. To achieve this, he himself underwent rigorous training and got himself certified with 'work at height'; 'rope access'; 'PPE Inspector'; 'EXO Fire Rescue' certifications from Petzl International, France.
Over the last 10 years, Bhushan has successfully introduced best quality personal safety equipment in the Indian sports and workplace environment. He has ensured to inculcate the highest safety standards in the Indian scenario and thus, has become successful in ensuring zero accident interventions, increased productivity, and encouraging more youngsters to become a part of adventure sports and the daily workplace, fearlessly. The vision and passion of Allied Safety Equipments Pvt. Ltd. truly stems from its dynamic, pragmatic, constructive and optimistic leader. The brand is lucky to have such a bright and relentless guiding force to lead the way.