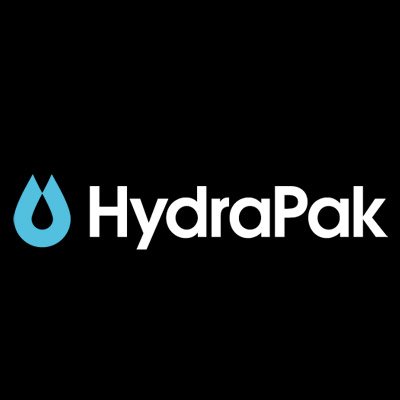 Hydrapak designs and manufactures hydration solutions for outdoor enthusiasts and athletes. Company was founded in 2001 by Michael Eidson, a medical researcher and outdoor enthusiast who saw the need for a more versatile and durable hydration system.

The first product that Hydrapak created was the Shape-Shift hydration system, which featured a flexible reservoir that could be easily folded and compressed when not in use. This design was revolutionary at the time and set Hydrapak apart from other hydration systems on the market.

Since then, Hydrapak has continued to innovate and improve its products, introducing new materials and technologies to make them even more durable and user-friendly. The company's product line now includes a wide range of hydration systems, from small, lightweight hydration packs for running and cycling to larger, more rugged systems for backpacking and adventure racing.

In addition to its own line of products, Hydrapak also works with other companies and organizations to design and manufacture custom hydration systems. The company has a reputation for high-quality products and excellent customer service, and has become a trusted brand among outdoor enthusiasts and athletes.
Shop our range of Hydrapak equipments